For a SURPRISE, last-minute vacation from my beefcake to us...
He bought us a timeshare week (off eBay--where else?)
and got some house and ferret-sitters,
and we will be in Williamsburg, VA.
I am NOT going to be posting--
I will be organizing all the posts coming up about
This summer was very busy--
can anyone else say' "Amen" to that?
Lots on our plates,
lots on our minds
lots to get done
before this next year of school starts mid-August!
So, we seriously need the vacation.
I will be visiting y'all while I am sitting under a shade tree or umbrella somewhere.
I am anxious to meet all my new follower friends,
and am planning a give-away
for Back-to-School.
I'll miss you while I'm gone and and tell you:
"The Weather's here!
Wish you were beautiful!!"
(Inside family joke--now you can use it, too!)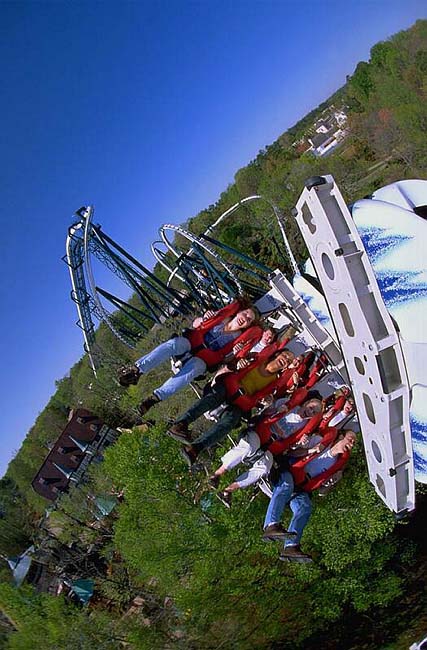 May be doing some of this at Busch Gardens, too!
Have a blessed and joyful week while this home maker gets some time off!
WooHoo!!